Following a vegan diet can be tough sometimes, right? You need a budget as big as a whale, as much time as a jobless person has and the education of an Oxford student. It does seem rather unfair to have to pay more for a lifestyle that benefits both you and the planet. Finding cheap vegan alternatives takes time and effort, especially given the fact that many vegan products are not explicitly labelled as such, and those that have a far scarier price tag!

Considering all this, we have covered 10 unassuming products that are accidentally vegan and can be consumed with no guilt! It will save you lots of time and effort, WE ENSURE.

Stop searching for and relying on 'vegan' food labels only. Many products at grocery stores are unintentionally vegan, but have no flashy label on them! So there are way more vegan options to choose from than the 'free from' or 'healthy' food shelves have to offer.
.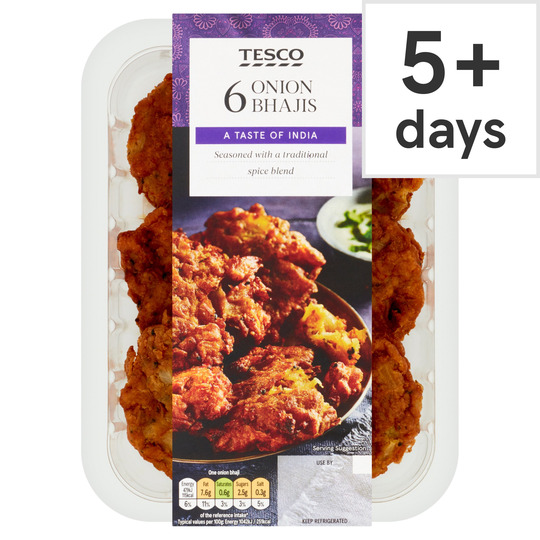 Fancy a quick and spicy vegan snack? Yes, please! This exotic Indian dish can be the star of your table whether you are watching a movie or having a party with friends - the preparation is quick and easy.



Want a healthy and filling energy-boosting meal to kick start your day? Start it with sweet cinnamon oats. Not only are they insanely delicious and 100% vegan, but they can also be prepared in just 2 minutes. A lifesaver for speedy mornings before work!




Your vegan lifestyle need not be dull and flavourless. It should be colourful and sweet! And what better syrup is there than chocolate syrup?



Craving for spicy Mexican food? Well, add some vegetables and salsa to these 100% vegan tortillas that are inside of Old El Paso Fajita Kit, and you've got yourself a fiesta!



Dreaming about a dessert after lunch or a quickie sweet snack? Gummy fruit strings made from juicy strawberries is your match! Yes, they are 100% vegan.



Another quick dessert or sweet snack - fruity vegan flakes that can be enjoyed on the train, at home or at the office! All 5 packs inside are fully vegan.




Need some energy to conquer the mountains or just simply kick-start your day? Monster Energy Drink is not only your super fuel but a perfect vegan option!




Most cakes are made from milk and eggs...but not this one! Mr Kipling treacle tart can be harmlessly enjoyed with a cup of tea by any vegan.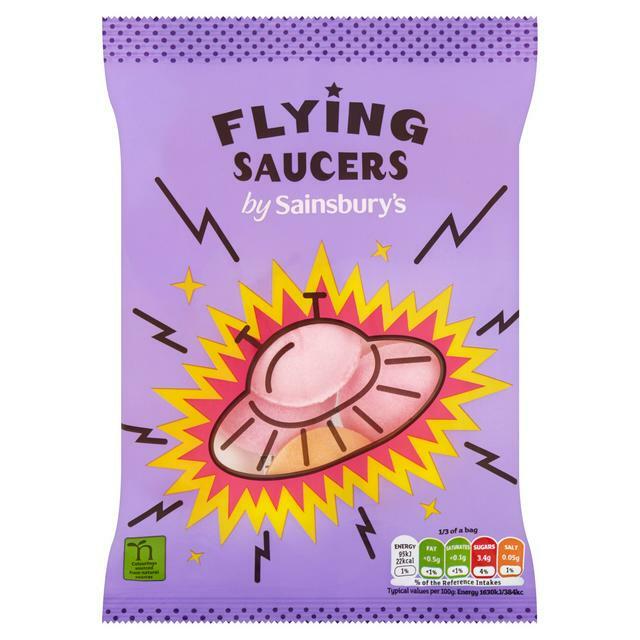 Yes, we love sugary sweets. So this is another sweet pleasure that can be enjoyed without guilt. Flying saucers are sweet sherbet filled wafers that are purely vegan.



Well, if you did not find any good option among the first ones - starburst candies are your choice! Chewy and fruity candies are vegan and can be a quick and sweet treat whether you are hungry or just craving something sweet.


THIS IS HOW WE DERIVED IF A PRODUCT IS VEGAN:

First, we found the product that is supposed to be vegan on the shelf and scan it with the JollyGut app.



The app instantly showed that the product is vegan! It also provided other nutritional information that should be taken into account before purchasing the product.




With JollyGut you don't need to analyse confusing ingredient lists or hunt for those "Vegan" labels - just check the product with the app or Browser extension and it will warn you whether the product meets your dietary preferences or not.